There are plenty of ways how to celebrate your goodbye to "freedom". From little family grill parties to huge parties with your buddies somewhere at the sea in the most expensive resort. Every each of us likes something very different right?
Well we were investigating the best cities for your party. One of the most adventurous cities is Las Vegas. What does this city have to offer? Let´s take a look.
If you really want to try something crazy, Las Vegas can offer you exclusive flight in a helicopter during night time. It is believed that this city wakes up at night and that´s also the time you will see the best of it. Because of it´s beautiful light scenery. Also, good thing to note, you will get glass of sparkling wine on your flight. So take your crazy friends with you and enjoy this experience.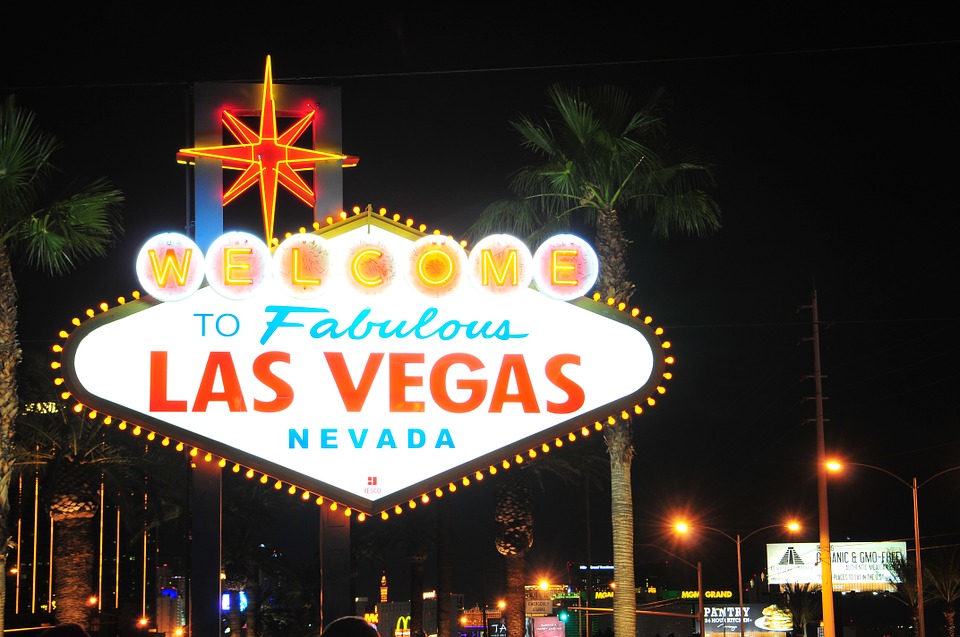 One thing we can definitely recommend is High Roller. It is the highest observation in the world with a beautiful view through Vegas. You can reserve it for your party crew, enjoy drinking at the bar and just hang out during stunning scenery.
If you want to feel that this experience is something very luxurious, don´t hesitate to book your own private limousine. That can transfer you from the airport to your hotel, or from the hotel to some cool places. You can take your own drinks inside or let them be ordered before you get in. It is not that expensive, but note, that the time of the ride is very limited.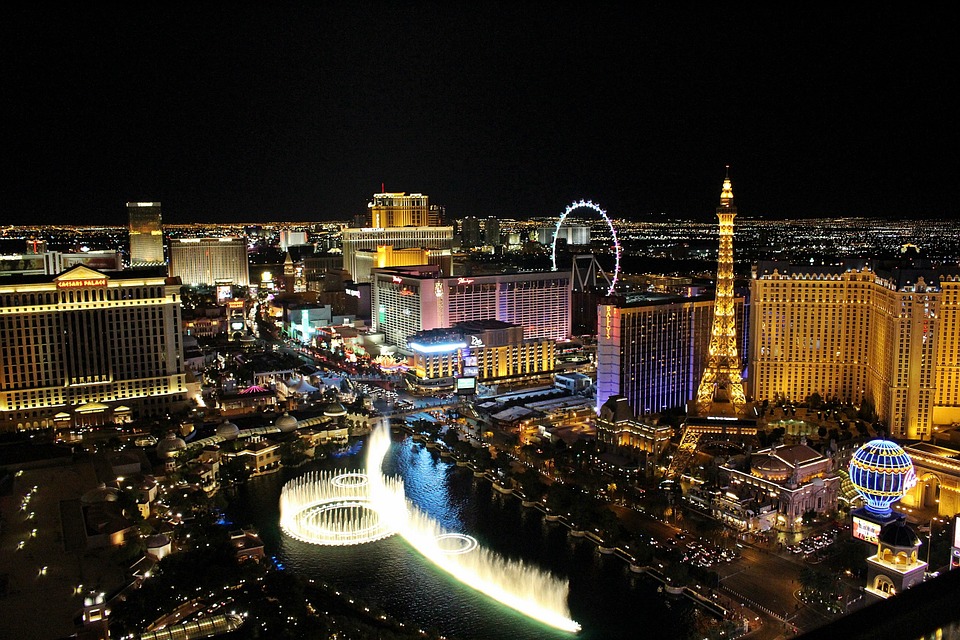 In our Las Vegas bachelor party ideas we could not forget about the classic party experience of course. You can hop on party bus, that can take from one place to another within minutes. You have VIP access to the clubs, which means you can skip the waiting line and just jump in, listen to your favorite DJ and keep going to another music club.
Party in Vegas can be your life changing experience. You will remember it till the last day in your life. So don´t hold yourself back, enjoy it on the fullest, leave your doubts behind and be free.